To promote a Pop-up event in collaboration between brands 'Mojo Kojo' and 'Vintings' through social channels. To gain further exposure to potential customers and to provide a platform for other creatives to perform and talk about their experience in the industry. 
A series of three posters were produced for print and social media prompting the pop-up event and a new logo was designed for 'Vintings' providing the brand with a feeling of legitimacy.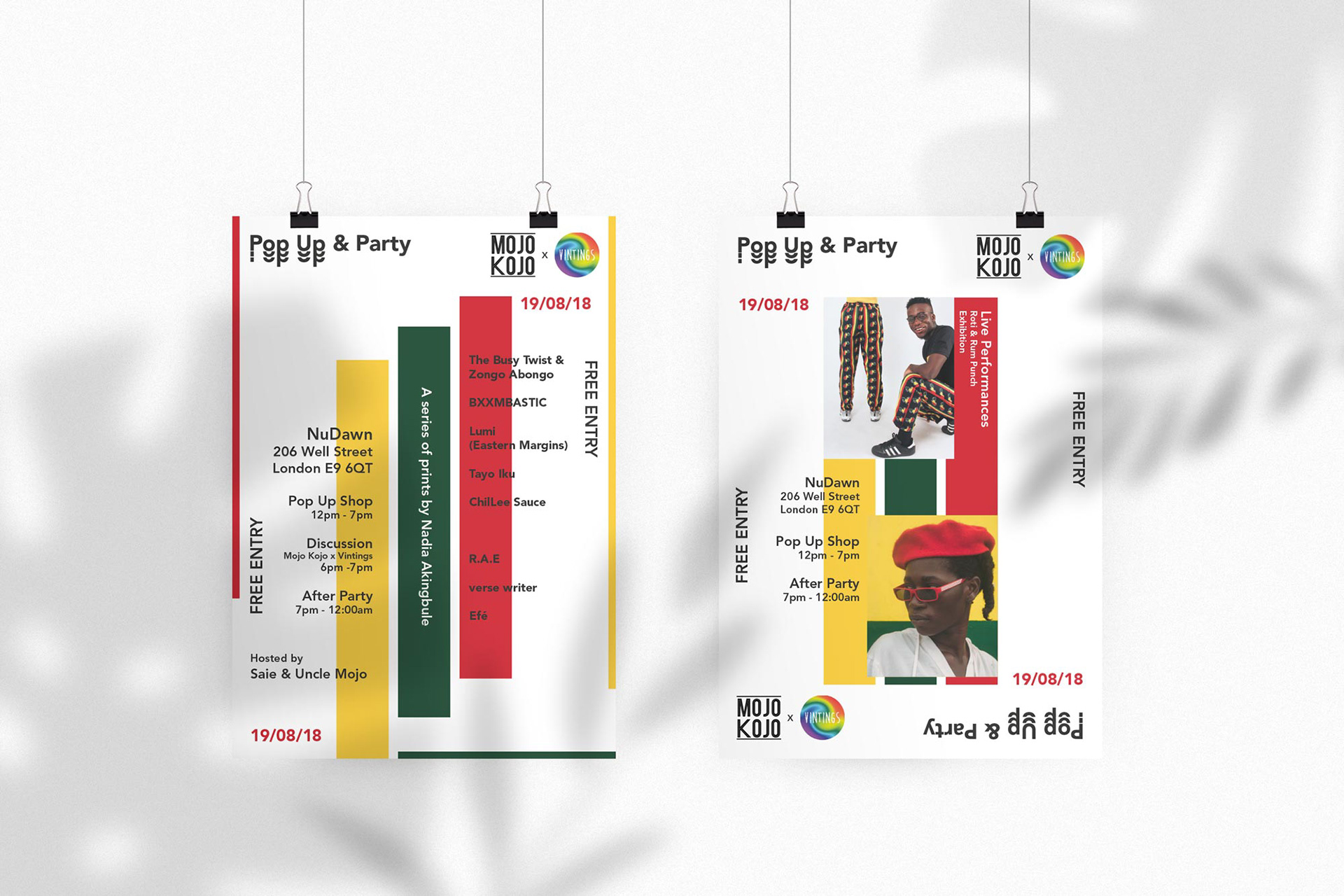 To build a successful brand from the ground up including; Strategy, Branding, Art Direction and Artwork. The Human Collective represents a range of content, primarily Music and its accompanying Fashion line. The challenge for the client was turning ideas into professional designs which is where I was bought into help. 
Although work is ongoing we have successfully launched Mcleon's first full-length EP across streaming platforms with the Strategy and Artwork I have provided. A series of singles have also been released to generate 'hype', with accompanying artwork and motion graphics. I have also created a range of graphics for garments that are currently in the production phase but have been held up due to recent global events. As well as some ongoing Branding work which is still in the development phase. 
​​​​​​​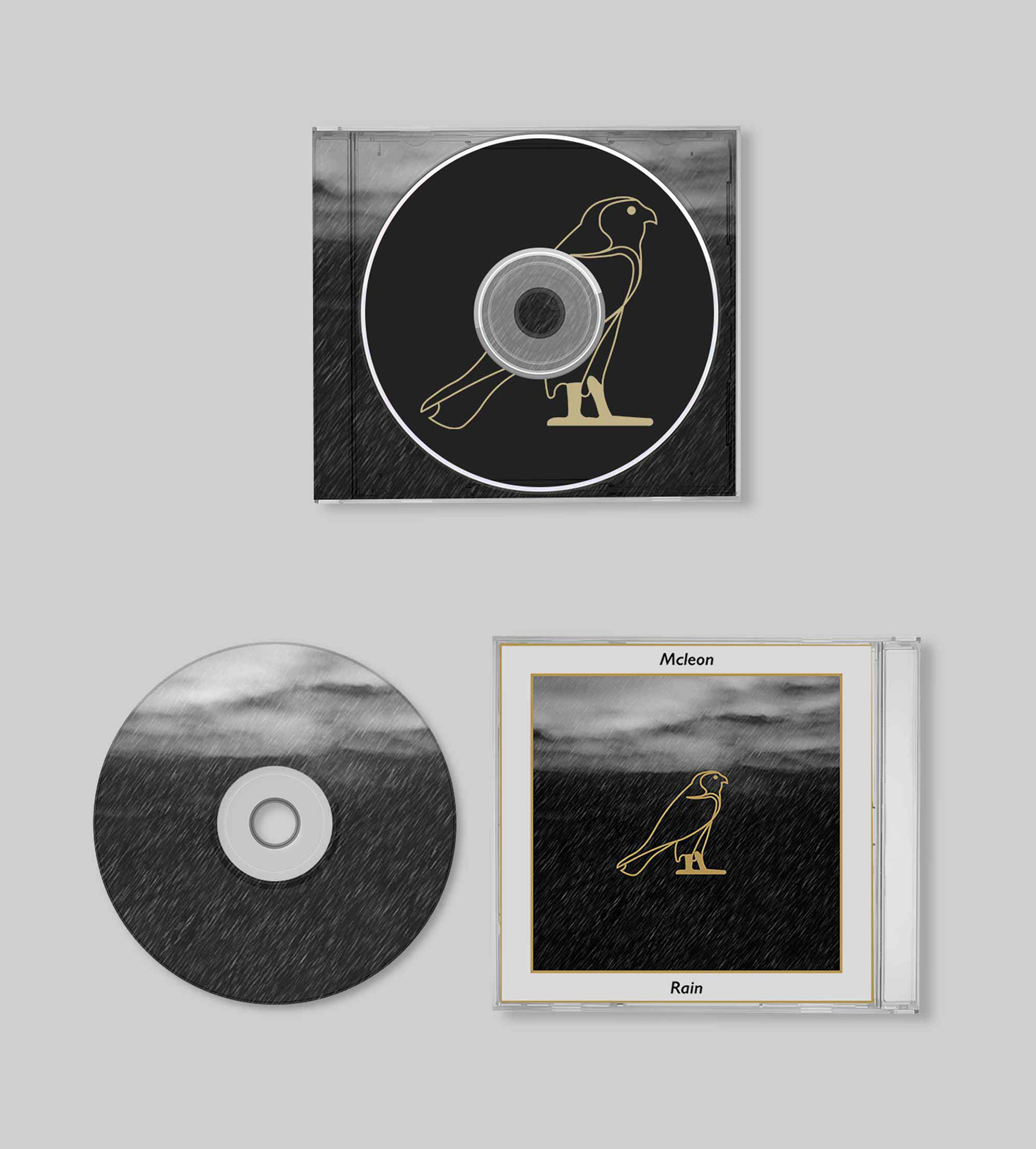 During my time at university, I had the pleasure of befriending a group of actors, during this time I undertook many projects for them helping with designing primarily posters and leaflets for their shows. Out of university in the summer of 2019, a group of them approached me for some promotional work for a project that was a part of the Edinburgh fringe festival. I attended rehearsals to get a feel for the group and discussed details of the work they wanted to be done. Over the period of a month, I produced posters, a brochure and social media content to promote their upcoming show. Keeping to their brand image and using ideas and assets they provided. 
​​​​​​​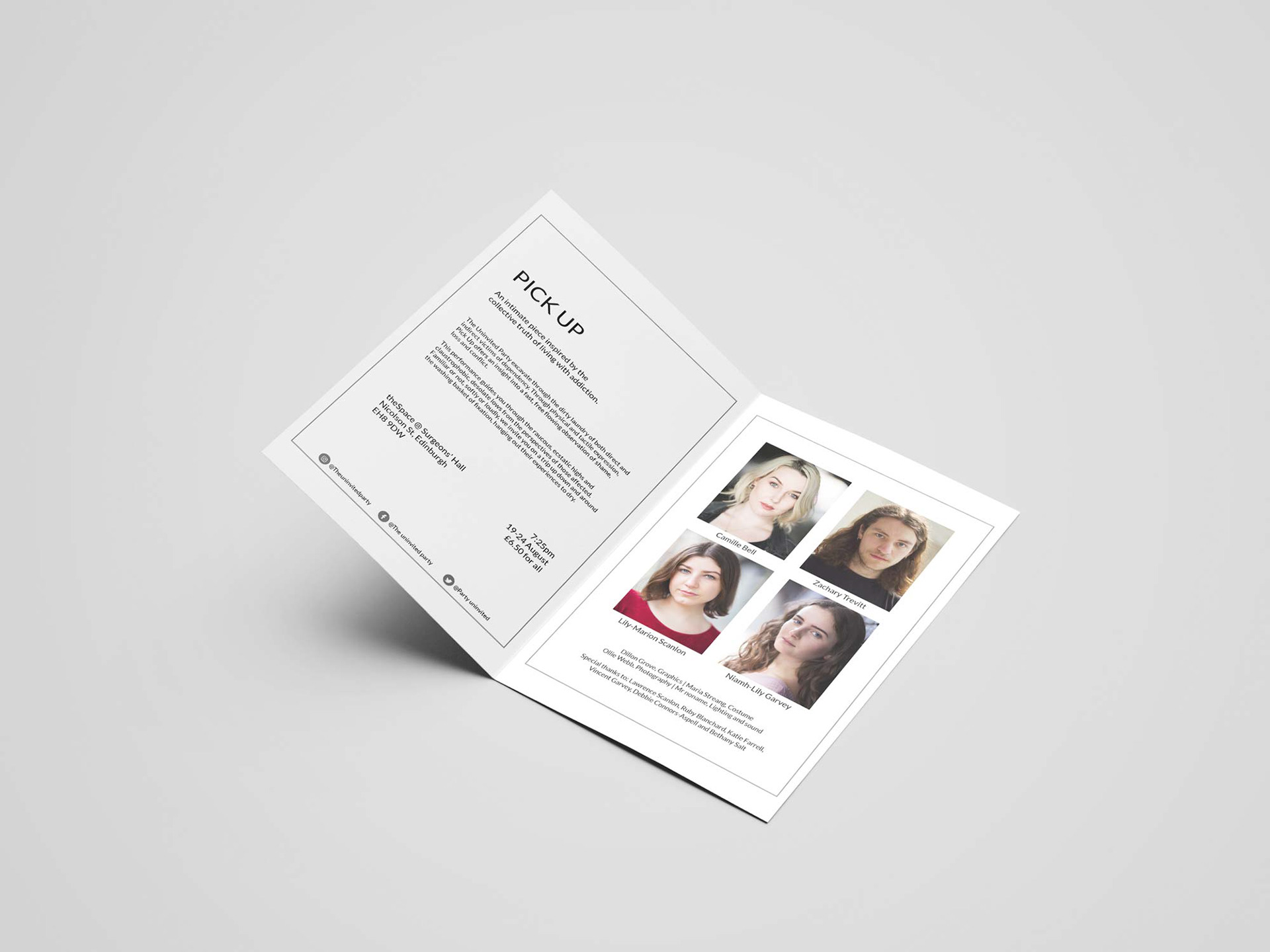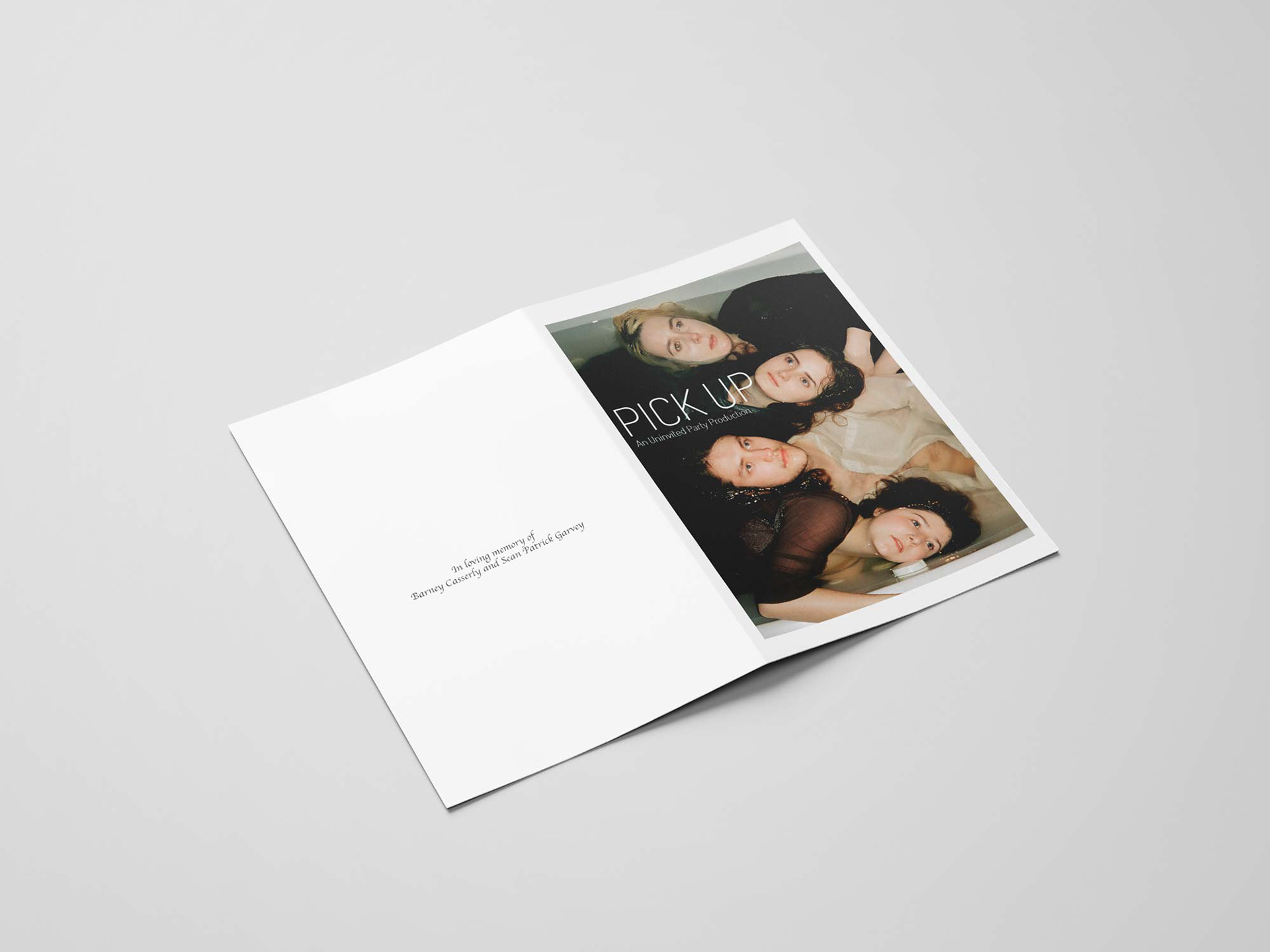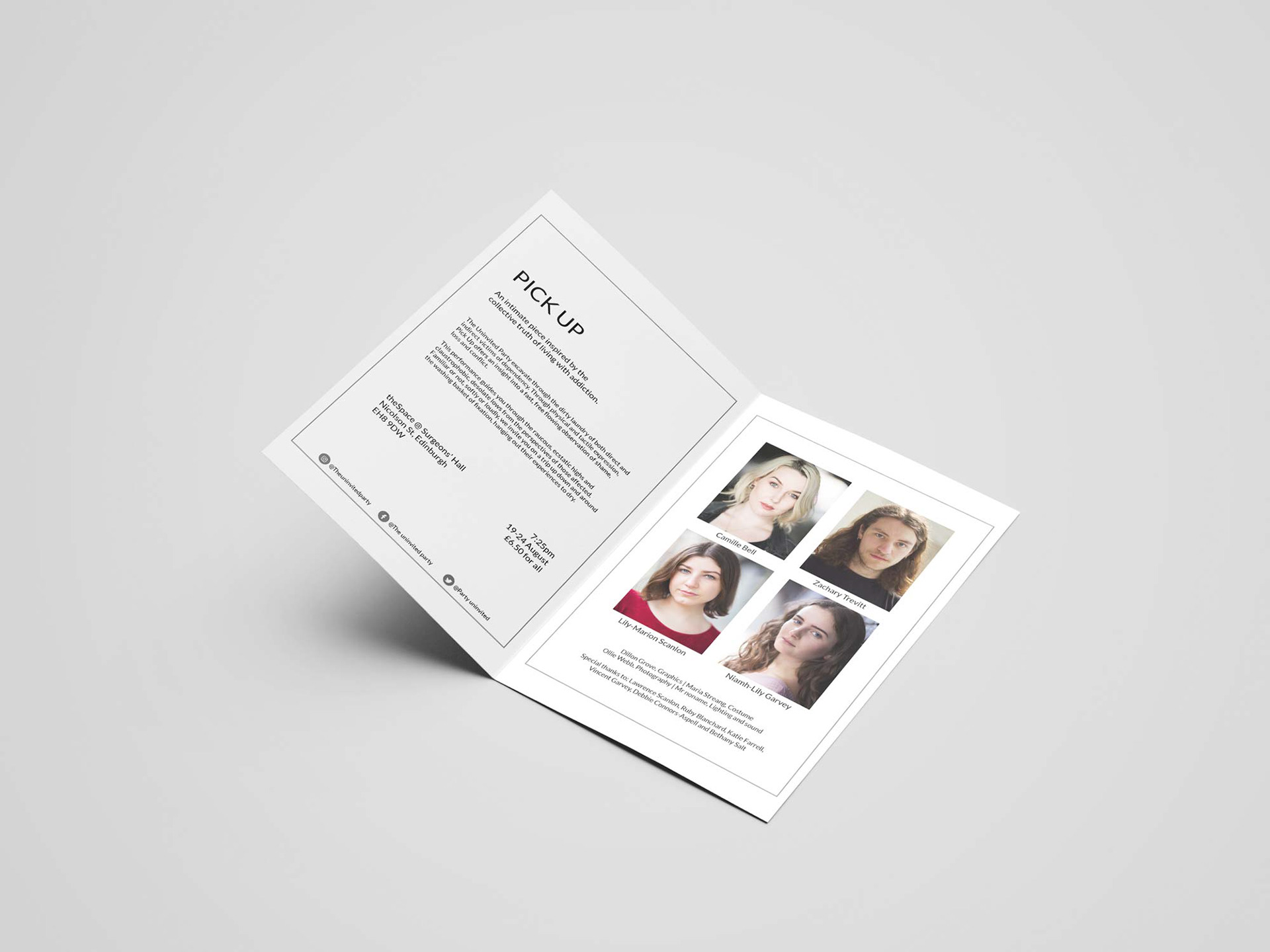 Over the past few years, I have been managing Dan Smith's CV. We met through university where he approached me to undertake some design work for him, I have been in charge of updating it a few times a year to keep up with his career and trends in design. He has said that since it is not a traditional Actor's CV, it has often been a factor in call-backs for auditions he may otherwise have been overlooked for.  
​​​​​​​