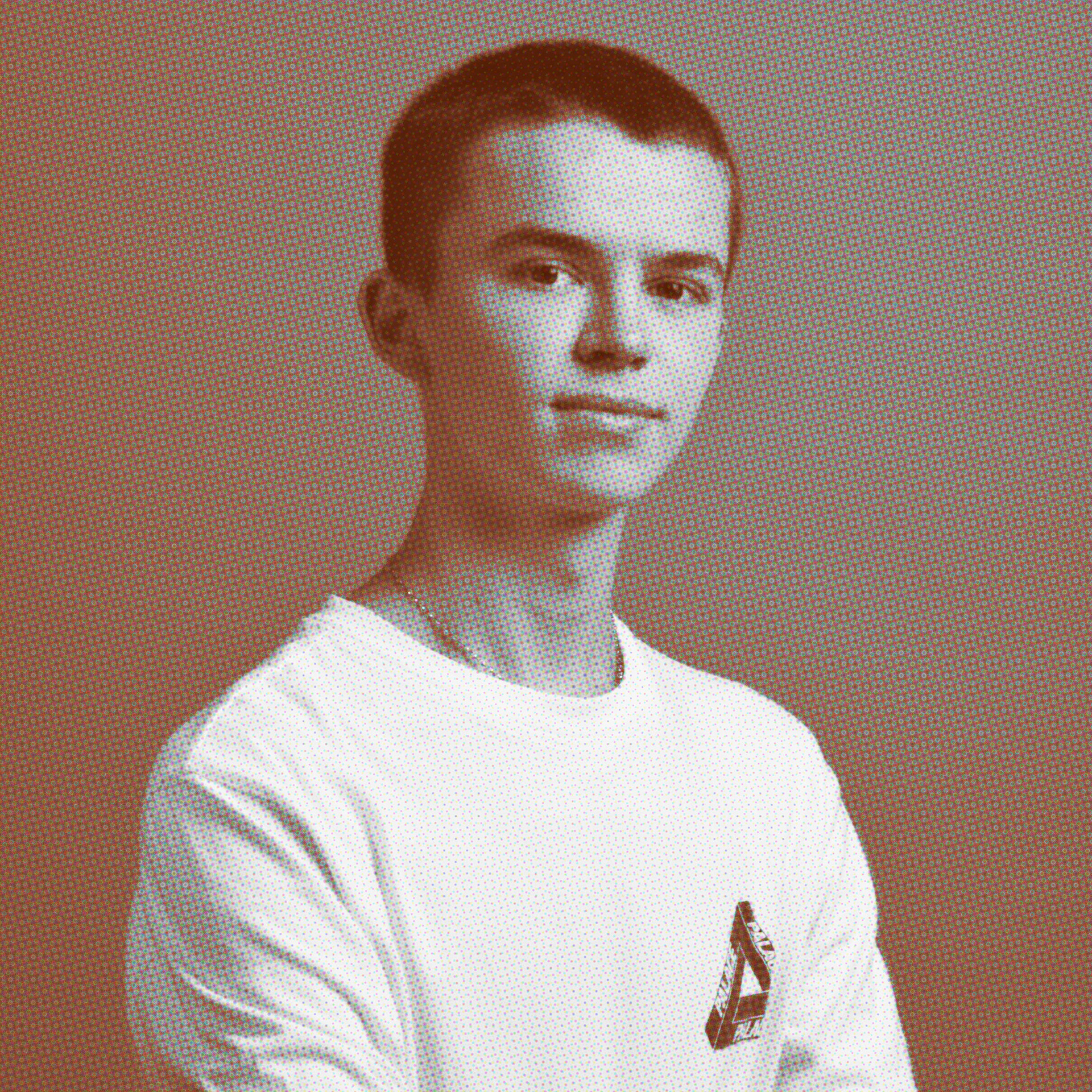 Hey! I'm Dillon, welcome to my site please sit down and enjoy your stay.
I am a Graphic Designer based in South East London, I thrive on simple design solutions to complex problems. I believe in design as a tool for good, I love collaborating with others and being creative in all aspects of life.
My creative work ethic was forged throughout my education where I dedicated my time to pressure a creative career, allowing me to complete a degree in Graphic Design at the Arts University of Bournemouth where I refined my practice and discovered the power of coffee and routine. 
My practice is strategic and collaborative, I draw inspiration from design thinking and human-centred design to inform my process. I would consider his key skills lay within creative problem solving, visual communication and collaboration. From this, I am particularly drawn to (but not limited to) Strategy, Branding, Art Direction and UX/UI design.
I enjoy taking interest in a broad range of subjects outside of design such as: cooking, theatre, art, streetwear, music/mixing, technology, architecture, maths, memes/ internet culture, trading and self-care to name a few.
If you'd like to learn more please don't hesitate to get in contact, my CV can be accessed below or follow my social links in the top right-hand corner. ​​​​​​​